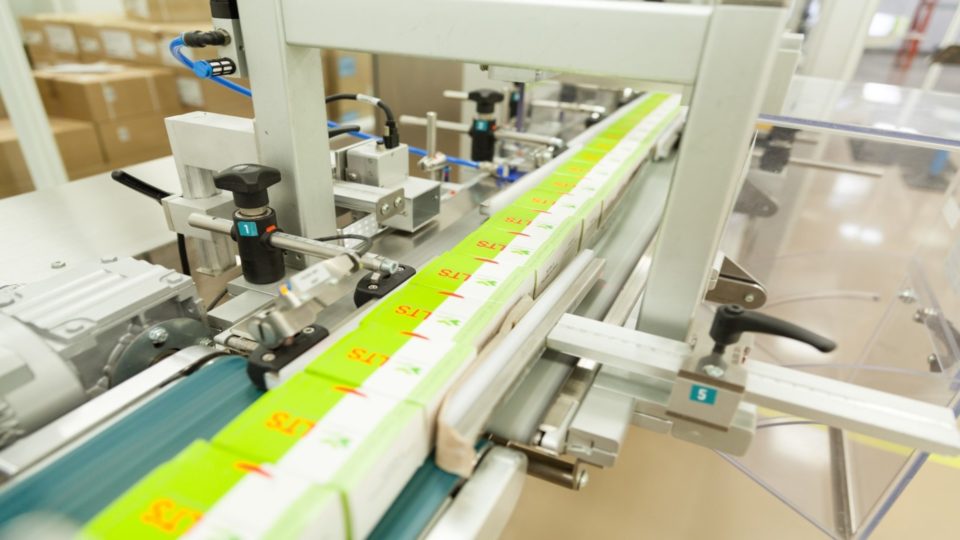 The current situation surrounding Corona has raised many questions. Why, for example, does it take so long for a new drug to finally become available?!
The production process is anything but simple; a drug cannot just be "pulled out of thin air". It is worth taking a closer look.
In the beginning is the active ingredient
An active ingredient is researched for a defined disease. This takes an average of 13.5 years, is risky and extremely cost-intensive – understandable: its efficacy should be high and the side effects as low as possible. Hardly imaginable for us, but out of 5,000 to 10,000 potential active ingredients, only one new active ingredient actually reaches market approval after 13.5 years! This is why the German Federal Ministry of Education and Research (BMBF), among others, supports drug research through the "National Active Ingredient Initiative."
So we hold:
An active pharmaceutical ingredient (API) is not ready until it has passed through all the hurdles of selection. This takes about 13 years! In concrete terms, this means 5-6 years of research and preclinical development, and approx. 5.5 years for going through the clinical development phases with the galenic formulations. Among other things, the manufacturing company must provide evidence of stability – it must guarantee that the active ingredient is available consistently and over a long period of time. Approximately 1.5 years are needed for the approval. Now the production of a drug can finally begin!
The active ingredient is then put into a ready-to-use form, e.g. as a tablet, TTS, OTF or injection.
The bulk product (packaging in bulk units) is then manufactured. This packaging has many advantages: the product can be stored easily and repackaged into country-specific units if required. In the case of LTS, this is roll laminate, which already contains the active ingredient. It is then packaged in primary packaging (e.g. blisters) and secondary packaging (folding boxes).
This is followed – in addition to the permanent inspections during the manufacturing process – by the final quality inspection and then the final release.
Ethics and responsibility
The entire manufacturing process in all sub-steps is subject to the highest quality assurance and documentation requirements and is monitored by the authorities. This means complex analytics and extremely high hygiene requirements.
The comparatively high manufacturing costs and the regulatory burden often lead to the relocation of sub-steps of production abroad. With obvious risks: because should these production sites fail – be it due to natural disasters, export restrictions or raw material shortages – then there are no longer any alternatives. Especially today in times of Corona, securing the procurement of active ingredient and other raw materials is the be-all and end-all in the manufacturing chain!
Last but not least, the ethical side, or social responsibility, is also an important point: does the production meet the current standards with regard to occupational safety, remuneration and environmental protection? These are major challenges for manufacturing companies. Are you interested in the drugs that LTS produces (TTS, OTF, MAP)? You can find information here.