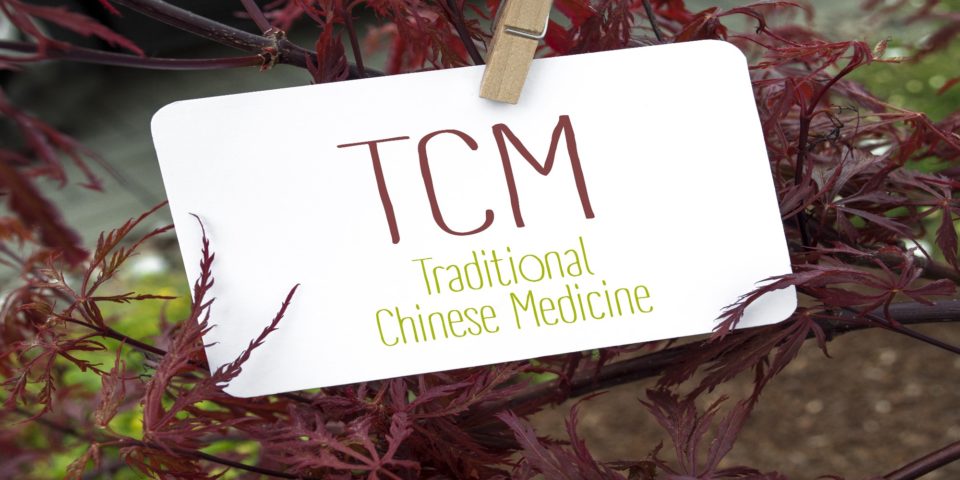 Traditional Chinese Medicine (TCM) is a medical teaching that is over 2000 years old and aims to restore balance in the body. TCM consists of 5 pillars: Acupuncture, medicines, coordination exercises, massage and nutrition.
TCM becomes focus of science
TCM drug therapy is mainly based on herbal ingredients, which are administered as complex mixtures mostly in the form of teas. In addition, there are also preparations of TCM in the patch. For this purpose, herbal preparations were originally boiled up and attached to the body for several hours, wrapped in animal skin. As an alternative healing method to conventional medicine, TCM was not scientifically recognized for a long time. While acupuncture was widely established for certain diseases, the herbal mixtures were only attributed the placebo effect. However, in recent years, the focus of research has increasingly been on investigating TCM medicines for their efficacy. For this purpose, controlled studies have been conducted on TCM medicines or on the herbal extracts they contain.
TCM patches show effect
When looking at transdermal TCM patches, it became clear that efficacy could be demonstrated for numerous preparations. In this context, administration via patches also showed advantages over oral administration of comparative preparations. Such as a reduction in side effects, constant blood levels, etc.. For example, Siegesbeckiae herb is used in TCM for rheumatoid arthritis application. This herb was scientifically studied by administering the extract in a transdermal patch in animal model of rheumatoid arthritis. The study was able to show that this herb has an anti-inflammatory and analgesic effect comparable to a diclofenac patch. This makes this patch suitable for an alternative therapy for rheumatoid arthritis.
Other TCM patches have been studied for the treatment of bronchitis, tumor pain, and various forms of arthritis. The studies were able to prove that these TCM patches had a significant effect in the respective diseases.
Versatility of a transdermal patch
It can be seen that transdermal administration with the patch is also well suited for the delivery of herbal active ingredients or combinations of active ingredients, such as the TCM medicines. Here, the patch also brings certain advantages over other forms of delivery.
At LTS, we are also currently looking into the possibilities of TCM patches. This is a completely new but exciting field for us. We will report any news at this point. If you would like to know more about the application of active ingredients by means of patches, please take a look here.
Sources:
Peng Quan, Baixin Jiao, Rui Shang, Chao Liu, Liang (2021). Alternative therapy of rheumatoid arthritis with a novel transdermal patch containing Siegesbeckiae Herba extract. Journal of Ethnopharmacology. 265 (2021)113294.
"Die fünf Säulen der TCM" 2020. [Online] Available: https://www.planet-wissen.de/gesellschaft/medizin/traditionelle_chinesische_medizin/pwiediefuenfsaeulendertcm100.html. [Zugriff am 31.03.2021].
Photo: stock adobe Stockwerk-Fotodesign