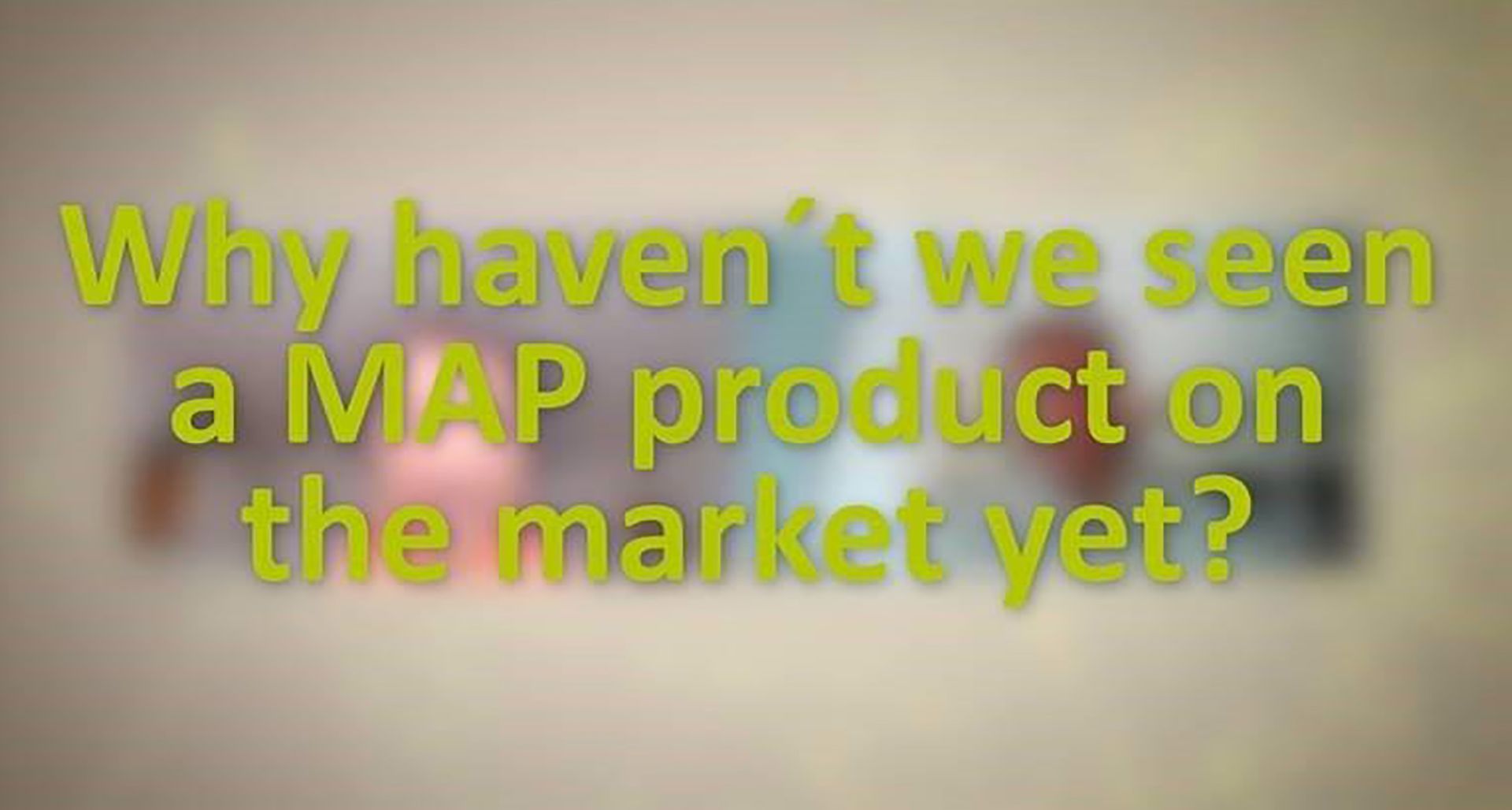 If everything about MAPs is so great, why haven't they been on the market for a long time? Answering this question is anything but easy.
Here are some answers!
Dr. Sebastian Braun, molecular biologist with a focus on skin and 15 years of professional experience in the field of "transdermal drug delivery", is responsible for the development and production of microneedles at our company.
#LTS, #LTS_health, #Transdermal, #MAP, #ChatswithChaudhrey