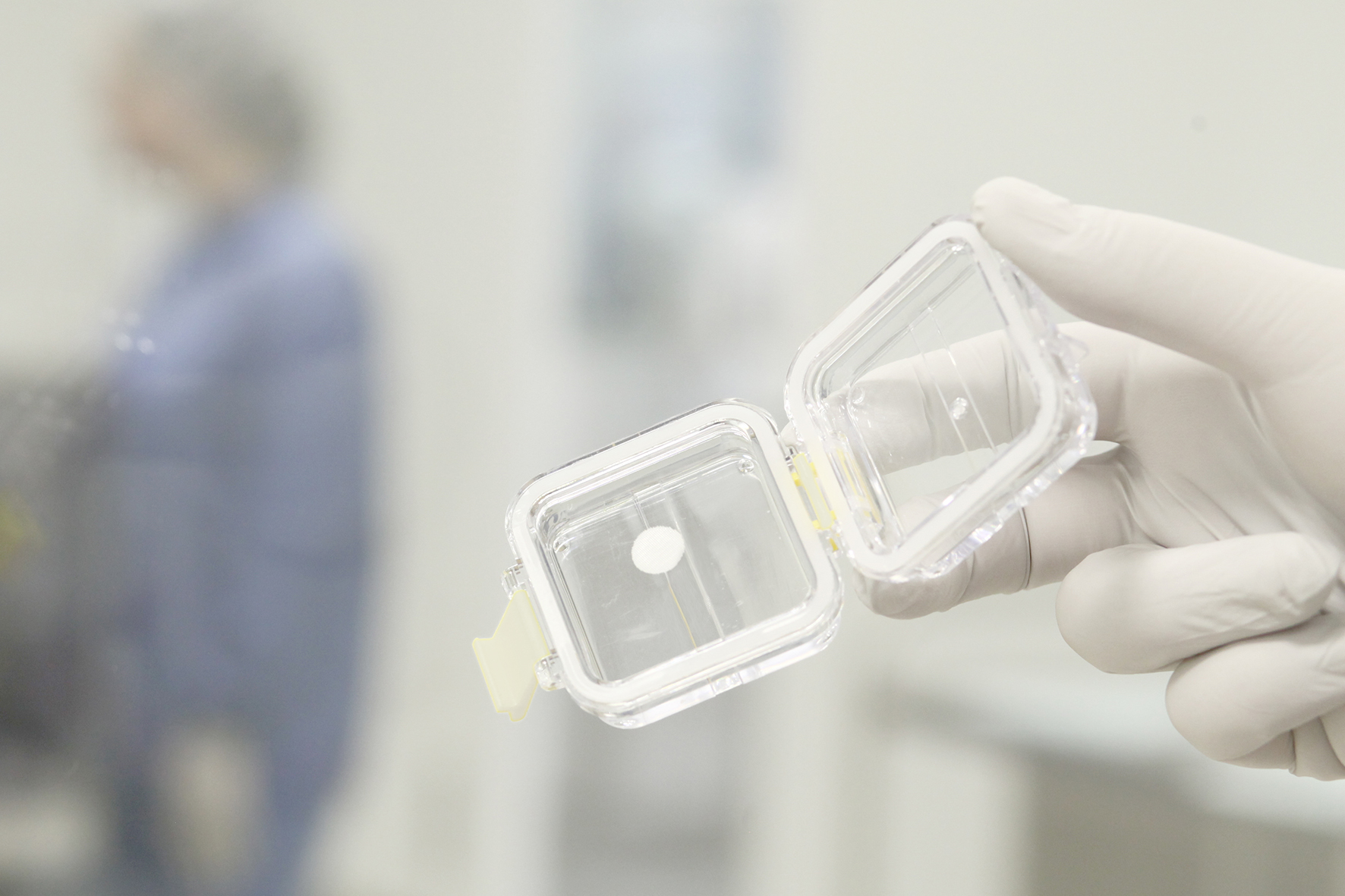 Facebook, Instagram or TikTok? Life without social media is nowadays no longer imaginable. Despite countertrends such as digital detoxing, communication today takes place primarily in social media. And that is regardless of age or individual background.
(Almost) everyone has a social media profile of some kind, and there are apps available for every taste. The advantage: you are no longer limited to a fixed location, but you can be reached on the go wherever access to the Internet is possible.
LTS and social media
Of course, companies also make use of digital ways to reach their customers or partners. Since 2015, LTS has been providing information on its developments and products relating to health and skin on the LTS blog durch-die-haut (Active substances through microneedle patches | Durch die Haut (durch-die-haut.de). Of course, we are also present on LinkedIn and Instagram (LTS_health)! So far still missing – exactly – YouTube?.
Our animation video on MAP!
We've been around on YouTube for quite a while now, and that leads us to our latest move – we're now happy to take the opportunity to introduce our latest animated video (Micro Array Patches (MAP) – YouTube), which we are quite immodestly really proud of! We think it shows in short and to the point how microneedle patches work. Microneedle patches (MAP – Micro Array Patches) are the next generation of pharmaceutical drug delivery. They have up to 1000 polymer miniature needles on the smallest surface area that deliver an active substance through the skin into the body. Completely painless and almost invisible – a clever idea!
The motivation for this was the intention also to avoid infections or injury to blood vessels. Painful injections, uncomfortable suppositories or pills that are hard to swallow would then no longer be necessary.
Our video shows this and much more in just under 1.5 minutes – it's really worth taking a look, because
We CARE. We CREATE. We DELIVER.
More exciting info about the ideas of LTS can be found here, in the webinar of our R+D colleagues under Micro Array Patches – The future of pain-free injections, self-applied by the patient – YouTube, or under the hashtags #LTS #MAP #Microneedles.